Environment Canterbury declares climate emergency | Insurance Business New Zealand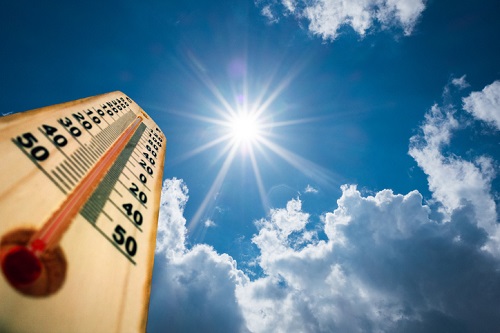 Canterbury Regional Council (Environment Canterbury) has become the first New Zealand council to make a formal declaration of a climate emergency.
According to the council, the decision highlights both the urgent need to address the issue, and the work already being done to help the region respond.
"The council's role is to support the region and its communities to better understand and proactively respond," Environment Canterbury deputy chair Peter Scott said. "We have no doubt at council that urgency is required – the science is irrefutable, and we have for some time now been responding accordingly."
As part of the declaration, the council said it has committed to continue to establish the Climate Change Integration programme; incorporate climate change considerations into all work programmes and decisions; work with regional partners to ensure a collaborative response; advocate and engage with central government; and lead by example in reducing its emissions.
There are no additional immediate financial implications for ratepayers associated with the decision, Scott noted.
In April, Extinction Rebellion staged a protest outside the central city offices of Environment Canterbury, asking to put the question of declaring a climate emergency on the agenda at the next council's meeting.
"[A]fter debate and careful consideration, that is what we have done," Scott added. "We are not at odds with Extinction Rebellion's desire to see people sit up and take urgent notice and urgent action. Our declaration today confirms that."