EQC accepting feedback on disposal schedule | Insurance Business New Zealand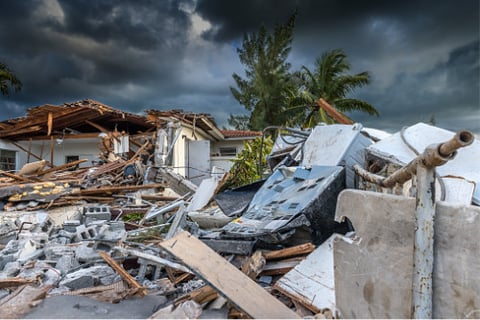 The Earthquake Commission (EQC) is seeking public input regarding its review of the disposal schedule for its information and records.
The schedule identifies which records, whether paper or digital, should be retained as public archives, and which may be destroyed after a period as required by the Public Records Act 2005.
As part of the review process, EQC has invited interested individuals and organisations to provide feedback on the draft disposal actions being proposed to Archives New Zealand. According to EQC, the feedback will guide it in making the appropriate disposal decisions before it submits the schedule to Archives New Zealand.
The consultation period began Tuesday and will run until 5pm on Aug.30.