EQC gains record-high reinsurance cover for 2021-2022 | Insurance Business New Zealand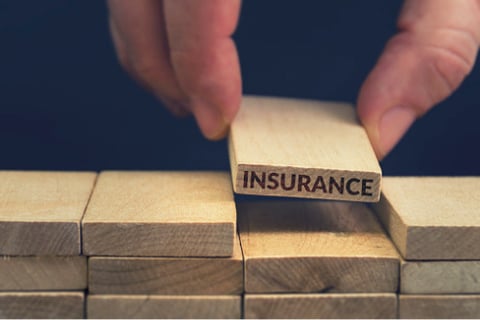 The Earthquake Commission (EQC) has secured reinsurance cover of nearly $7 billion from the international reinsurance market for the financial year 2021-2022.
This is the highest amount of reinsurance the Crown entity has taken out in its history. According to EQC chief executive Sid Miller, the 12.5% increase in cover corresponded with an 11% increase in total premiums, which meant that EQC and New Zealanders got "good value" for their money.
"We are extremely pleased we have been able to increase the cover for New Zealand homeowners despite the tougher international reinsurance market due to the impact of Covid-19 and several major natural disasters," said Miller, who added that this year's negotiations reflect the positive outlook the international reinsurers have in the EQC's scheme and its supporting loss modelling and research activities.
"It is also pleasing to see that around two-thirds of this cover is provided by the same reinsurers who covered the damage from the Canterbury earthquakes, so again, it shows the reinsurers continue to trust our ability to manage the impact of natural hazards in New Zealand. We thank them for their ongoing support," he said.
Each year, EQC invests over $17 million into natural hazard research and modelling, as well as mitigation strategies such as improved engineering.
Miller also thanked EQC's reinsurance broker Aon for the "outstanding support" in helping secure reinsurance coverage for the coming year.