EQC aims to settle final Southern Response claims by mid-2020 | Insurance Business New Zealand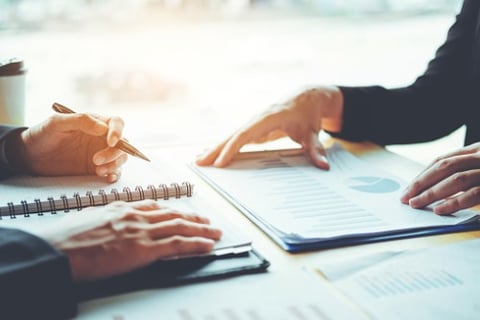 The Earthquake Commission (EQC) said it hopes to settle most of the remaining Southern Response claims by mid-2020.
Southern Response transferred its remaining claims to EQC last year when it shut down. As a result, 12 Southern Response case managers have been moved to EQC under its deputy chief executive Renee Walker to handle the claims.
"The first thing we will do is review all of those claims with the team and look for any opportunities to take a different settlement path or to progress those claims if they have become stuck," Walker told RNZ.
"What we are trying to do is see if there is anything we can do to help the settlement of the claims. Sometimes having a fresh set of eyes on claims does make a difference ... not everyone clicks with everyone they deal with, so sometimes having a change in personality can help."
Read more: Southern Response to transfer remaining claims to EQC
Meanwhile, new Southern Response general manager Casey Hurren will lead a team of three to handle 30 cases still in court, an ongoing class action, and a case with the Court of Appeal. He also issued an apology to claimants who weren't treated well by the controversial earthquake insurer.
"When you look at the individual claims and over the years there have been people who have not been treated as well as they could have and we could have done better, I think that when people are communicated with, sometimes we don't communicate as well as we could and what that means is that ... people feel like they are being treated unfairly," he said. "If anybody that wasn't treated well during the course of their time and their claim settlement with Southern Response, I would absolutely apologise for that."