EQC encourages flood-affected homeowners to lodge a claim | Insurance Business New Zealand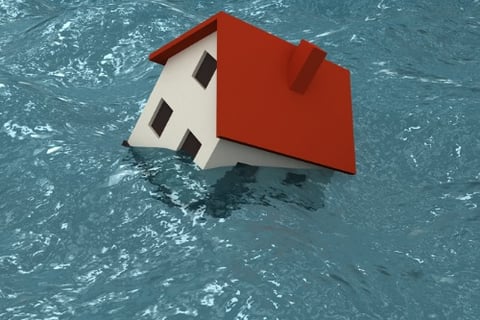 The Earthquake Commission (EQC) is encouraging homeowners whose properties were affected by the recent storms and the resulting floods to contact it for advice on lodging a claim.
Renée Walker, deputy chief executive for readiness and recovery at EQC, said it's best for homeowners to lodge a claim within three months, but claims could still be lodged up to two years from the occurrence of the damage.
"Our message to people in the affected areas is to put their well-being first. There is plenty of time to lodge a claim with us. Right now, as roads are still closed and communities are isolated the priority is for people to look after themselves, their families, and friends and take stock of what's happened to their properties," Walker said.
Read more: EQC reminds Kiwis to prepare for damaging earthquakes
Walker clarified that they only cover storm and flood damage to residential land – with home and contents damage covered by private insurance according to the terms of an individual's policy.
"Our teams work closely to provide information and support to residents, community organisations and councils as part of their recovery. Anyone whose land has been damaged should lodge a claim for each event and we can help them through the claim lodgement process," Walker said. "Each claim is assessed, and, depending on the type and extent of damage, may involve a geotechnical engineer, valuer, or other expert.
"The more information a customer can provide during the claim process, the more we can understand their requirements and whether their damage is covered under the EQC Act. Even if you don't have all the information you might eventually need to provide, you should still lodge a claim and we can start the process."