EQC announces success of on-sold property policy | Insurance Business New Zealand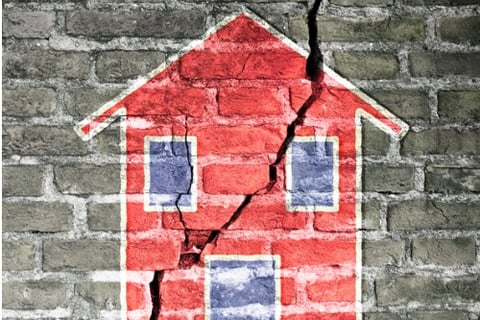 The Earthquake Commission (EQC) has revealed that the implementation of its on-sold property policy has been successful so far.
EQC shared that it has already settled 50 on-sold properties since the policy's launch – reminding homeowners that they still have less than six months to register their interest in receiving ex-gratia payment to repair their earthquake-damaged homes.
"We have received 625 expressions of interest to date, with 561 of these qualifying for the package. We have reached settlement agreements on 50 of these," Renée Walker, deputy chief executive of EQC, said.
"This means that 50 families who haven't previously had a way to fund repairs to earthquake damage have been able to get on with the repair of their homes. Feedback from these families has unsurprisingly been very positive."
Read more: Commission reminds homeowners to report earthquake damage
Walker offered assurances that they continuously review the implementation of the policy to improve its process and outcomes – including making a pivotal change to policy application.
"Early feedback indicated there were some improvements that could be made to the implementation of the policy, the key one being the ability for contractors to submit variations during construction. We have listened to this and have updated the process and documentation to enable this," Walker explained.