EQC sets aside millions of dollars to reimburse insurers | Insurance Business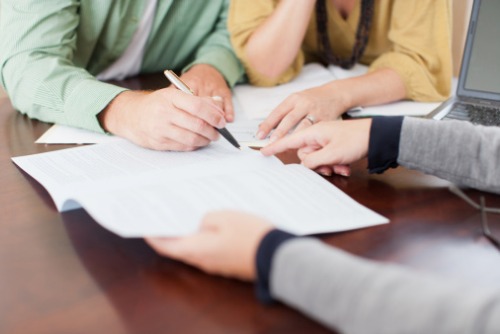 The Earthquake Commission (EQC) has set aside millions of dollars to pay insurers what they are owed, following the Canterbury earthquakes.
The EQC and insurers agreed to pay earthquake claimants then just get reimbursements later, called "wash-up payments," when they had more resources. However, insurers are now getting tired of waiting for the money.