EQC flooded with claims after Southland earthquake | Insurance Business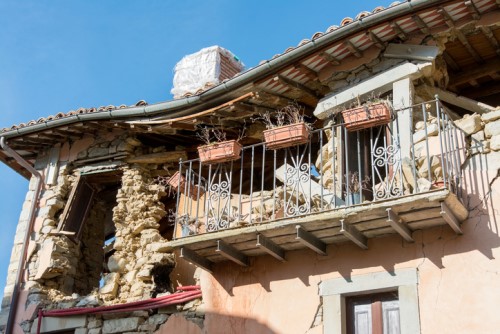 The Earthquake Commission (EQC) has been flooded with claims since the 5.5 magnitude earthquake in Southland on August 12.
The quake hit 15kms north of Milford Sound at 10:35pm and was felt as far as North Island.
Seven claims were for damaged homes in Te Anau, while an additional 20 were for properties in nearby areas.
Several Te Anau residents said their homes had been severely damaged by the earthquake and would definitely make insurance claims, according to Stuff.co.nz.
One resident shared that the damage on his property was so obvious, with "lots of cracking" in the plaster board, some on the pantry wood, and on the floor. His kitchen bench had also moved away from the wall, while some of the door frames were misshapen.
"I can't tell because it's under the concrete but it looks like our concrete wall pad has sunk because we now have a lip in our carpet which I can only assume is a lip in the concrete pad - where one part of the concrete pad's gone down the other part of the concrete pad's gone up," he told Stuff.co.nz.
He added that they don't have a claim manager yet and they're still waiting for an assessment of the house.
Read more: EQC and Shine Lawyers reach agreement with on-sold "test case"
EQC confirmed that most of the claims had so far been related to buildings, with a small number for damage to land or contents.
Meanwhile, recent catastrophic earthquakes in the country prompted a nationwide system assessing which properties are at risk in the event of an earthquake. It resulted in three levels of risk – low, medium, and high.
Depending on the risk levels, different timeframes have been given to councils, owners, and engineers to take action on at-risk properties.
Te Anau and Manapouri have been classified as high-risk areas due to their closeness to the alpine fault.