EQC funds virtual field trips for young Kiwis | Insurance Business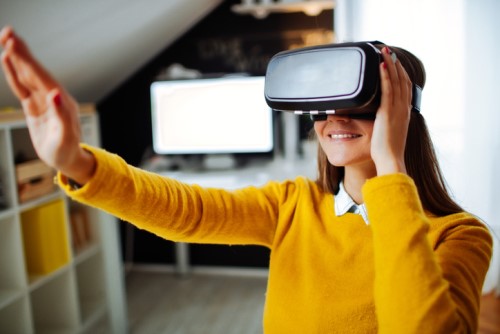 Thousands of young New Zealanders took part in a virtual field trip to Iceland to learn more about volcanic activity in the country.
Sponsored by disaster insurance agency Earthquake Commission (EQC), the Natural Hazards – lessons from Iceland virtual field trip was attended by 4,500 school children across the country.
The idea is that scientists and subject experts, who were in Iceland, interacted with Kiwi students in real time through live video conferencing. The scientists talked about how Iceland was formed from volcanoes, its geological history and how the eruptions impacted local communities. They also talked about resilience to volcanic activity and how technology can help build safer and more resilient infrastructure.
As in New Zealand, Iceland's organisations and people continue to learn how best to prepare themselves for the next natural hazard event, according to EQC research manager for strategy and investment Richard Smith.
"We provide funding for a range of projects to better understand natural hazards and also help communities become more prepared and resilient," he noted. "The virtual field trip is a great way to create learning about natural hazards in schools and for our future scientists and researchers."