Red zone payout poses risk to Crown, insurance sector - MP | Insurance Business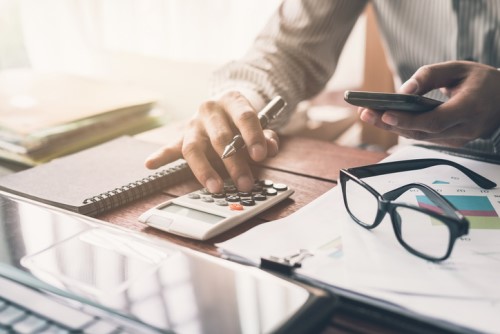 The government has come under fire after the announcement that it would pay uninsured former Christchurch residential red zone owners 100% of their 2007/08 rateable value.
New Zealand National Party spokesperson for the EQC Stuart Smith claims the decision could create considerable risk for the Crown.
In a release, Smith said that during the Canterbury earthquakes, 99% of homeowners were insured against a disaster, having taken out individual insurance policies. Now, this announcement means the Crown could pick up the entire cost for those who hadn't taken out insurance.
"This is fundamentally unfair to those property owners, who did pay for their disaster insurance," Smith noted. "Should people take this as a signal they don't need disaster insurance, the Crown could end up taking on considerable fiscal risk in the future.
"There is now a risk property owners will choose not to pay for disaster insurance and instead wait for the Crown to bail them out," he added.
In an article appearing in NZ City, ACT Leader David Seymour also appeared to not be on board with the red zone payment announcement.
In addition, the publication quoted Minister Responsible for the Earthquake Commission (EQC) Megan Woods, who said the announcement was a zoning decision and a necessary clean-up job after the previous government allegedly unlawfully distinguished between insured and uninsured property.