EQC, homeowners settle insurance disputes out of court | Insurance Business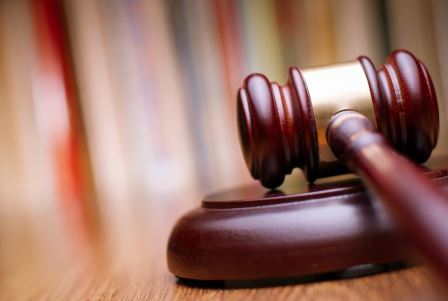 The Earthquake Commission (EQC) and hundreds of homeowners with unresolved quake insurance claims are making peace – at least outside of court.
More than 700 court cases against EQC have been withdrawn by homeowners, with them agreeing to enter direct settlement with the insurer, Stuff reports. The decision is said to be part of an effort to minimise future legal costs to EQC.
Since the 2010 Canterbury earthquake, EQC has reportedly paid $50.3 million on legal costs. This is an alarming number for the "cash-strapped" state-owned disaster insurance agency, whose annual legal spend has generally increased since the quakes.
The publication quoted EQC Minister Megan Woods saying she wanted to see "money being used to settle people's claims so that they can get on with their lives, and not unnecessarily fighting them in the courts."
The minister reportedly requested EQC change its approach to dealing with legal actions. EQC then contacted those in litigation to restart discussions and offer mediation options to try and reach a settlement. Since October 2018, 708 cases have been transferred from litigation to a settlement process, of which 269 have been resolved, while about 439 EQC claims are still up in the air. Additionally, EQC is dealing with about 2,200 reopened claims since the release of a critical report that uncovered major issues surrounding the resolution of Christchurch quake claims.
Woods noted the number of claims being reopened was a concern, but she was adamant people's houses would be fixed wherever there was a liability to EQC. This year the focus would be on the "fair and swift settlement of claims," but more broadly it was time to start thinking about what changes were needed to make EQC fit for purpose into the future, she added.