EQC on-sold overcap claim liability to be determined in court | Insurance Business New Zealand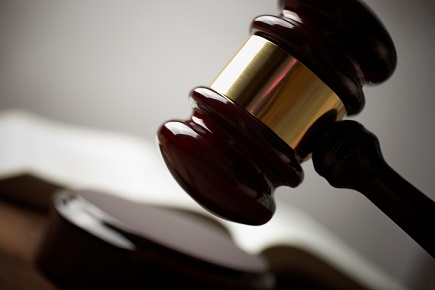 The issue of liability around on-sold overcap EQC claims will be determined in a test case before Christchurch High Court, with the first hearing set for August 26, 2019.
An 'on-sold overcap claim' is one that has been sold on to a private insurer by EQC since the Canterbury 2011 earthquakes, and has subsequently had missed damage identified and priced at more than the EQC cap, with the claimant being unable to recover the cost from the insurer. The issue of liability will now be determined by the High Court, which will consider the issue across two hearings.
"We are looking to seek legal clarity on EQC's liability for on-sold overcap customer claims," deputy chief executive Canterbury and external relations Reneé Walker stated.
"It will consider situations where EQC has carried out a first time repair, the property is subsequently on-sold, and the original EQC repairs are later found to be defective or incomplete. In many of these situations the customer cannot recover the overcap amount from their private insurer.
"The test case will consider if EQC is liable to pay in excess of its statutory cap in these situations."
According to Walker, the EQC's current position is that settlement of damages is limited to the cap for each event, as stated in the Earthquake Commission Act. The test case will determine liability for the full cost of repairs in cases of incomplete or incorrect assessments, and defective repairs.
Séamus O'Cromtha, spokesperson for claimant representative group Prisoners in the Tower, says EQC should accept complete liability for defective repairs.
"It's horribly complicated because nobody will accept liability, and that's why one way forward would be to get a declaratory judgement in a test case," O'Cromtha told Insurance Business.
"The EQC Act has certain provisions where it has to pay out money for particular cases, but many of the cases have been passed on to private insurers over the last few years, and now EQC refuses to accept liability. It's a question of whether the builder, the EQC or the private insurer is liable if the claim has gone over the cap, and a declaratory judgement would settle that.
"In all fairness, it should be EQC," he stated. "Most of the repairs were carried out under their organisation and they signed off on them – and then people were left with damaged houses that couldn't be sold on for the same price. From an ethical standpoint, they should accept liability."