EQC opens application period for research funding | Insurance Business New Zealand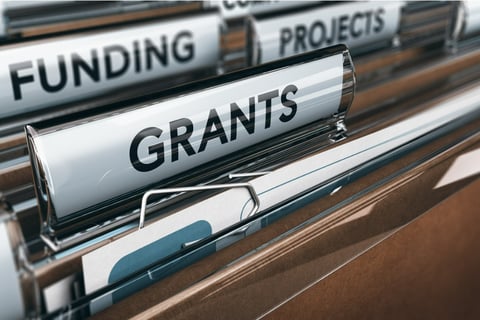 Toka Tū Ake EQC has opened the application period for its 2024-2026 University Research Programme (URP) funding round.
The natural disaster insurance and knowledge organisation is now welcoming expressions of interest for the URP, and it will select up to 10 research programmes. The deadline for expressions of interest is on Nov. 11 at 5pm, and successful applicants will be notified on Jan. 20.
According to EQC head of research Natalie Balfour, the annual allocation for next round has been increased from $125,000 to $150,000, considering recent changes to postgraduate scholarship stipends.
"Since the 1990s, Toka Tū Ake has provided funding to tertiary institutions across Aotearoa New Zealand to help support research capability in natural hazards, disaster risk reduction, and resilience," Balfour said. "NZ has world leading researchers in these fields, and we get many excellent applications for our limited funds."
Since 2020, EQC's URP funding has been based on the delivery of a three-year research programme that aligns with EQC's resilience strategy and research priorities. In the most recent round, EQC funded eight university research programmes for three years.
For this round, the maximum funding for each programme is $450,000, split over three years. EQC said it funds around $20 million of research activities annually.
"Last year, we published our latest research priorities investment statement and this gives researchers clarity on what research areas are important to Toka Tū Ake EQC," Balfour said." We want to make sure our funding is focused on research that gives the best results for our resilience goal of seeing New Zealanders have stronger homes on better land, connected by resilient infrastructure – and access to home insurance."