EQC Tribunal Bill: We need clarity and soon | Insurance Business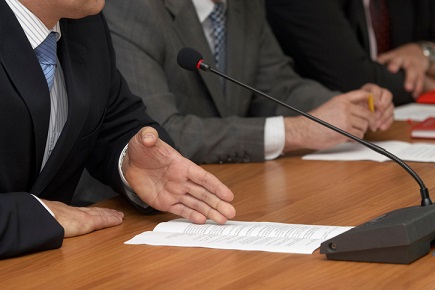 The exclusion of owners of "on sold" properties from being able to access the proposed Canterbury Earthquake Insurance Tribunal is "expected and understandable," one insurance advocate says.
On August 01, Justice Minister Andrew Little and Minister responsible for EQC Megan Woods introduced a bill aimed at resolving outstanding Earthquake Commission (EQC) claims to Parliament.
According to Ali Jones, a vocal critic of the EQC and an "on sold" property owner, the "on sold" issue is complex and that is why the government is planning to run a declaratory judgement.
"The issue is not going away and the hundreds, possibly thousands, of 'on sold' owners need some clarity and soon, so I do hope they get on with it," she said.
Jones noted there will have been ongoing discussions with the major players including lawyers, EQC and private insurers as the declaratory judgement is pulled together - and that is not likely to be an easy road.
"The financial costs related to being liable for the 'on sold' properties will run into the hundreds of millions, possibly more, and I am sure that slowing down the progress of getting a case before the courts to decide that liability, is very likely a tactic the insurers will be using," she explained.
Jones said one of the positive parts of the bill is the ability for the tribunal to award general damages against parties as appropriate; for example for mental health, as well as awarding costs against parties if that party causes unreasonable delay during the tribunal process.
"I really hope that the mediators are courageous in taking a stand against the terrible delays and behaviour we're seeing from insurers and the EQC, because significant financial penalties will hit them where it hurts and send a message that treating people like this is not OK," said Jones.
Related stories:
Bill to sort out EQC claims in parliament today
Government EQC tribunal proposal comes under fire