EQC urges storm-hit homeowners to lodge claims | Insurance Business New Zealand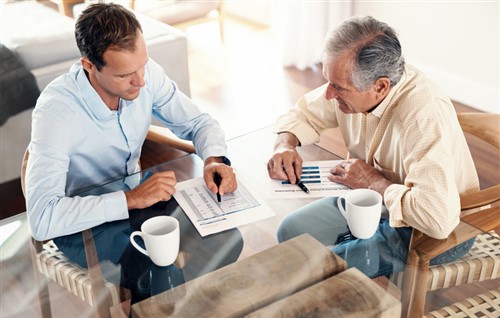 The Earthquake Commission (EQC) is advising homeowners whose properties have been damaged by the storms that crossed parts of the country this week to get in contact with its team.
Anyone who has suffered land damage should contact EQC about lodging a claim, EQC head of response and recovery Robyn Nation said. As well as the West Coast, other areas of the country could be affected as well, he noted.
"The main priority following any storm event is the welfare of your family, neighbours and friends and making sure that they are safe and your homes are secure," Nation said. "The next step is talk to us - our team will be able to help you lodge a claim and explain the support that EQC can provide throughout the claim process.
"Each claim is individually assessed, and, depending on the type and extent of damage, this may involve a geotechnical engineer visiting a property," he explained.
Read more: ICNZ issues insurance advice for West Coast residents
Nation is calling on homeowners to check the weather forecast and secure their homes to reduce the risk of damage occurring, as he believes New Zealand will experience more storm events as winter approaches.
"It is important that New Zealanders are prepared. If, however, any homeowners suffer damage to their property they should contact EQC as soon as possible," he added. "Our team can then work with you to understand your situation and the scope of your damage, and how we can help you with your claim."