EQC's $6.4 billion fund to run out next year - report | Insurance Business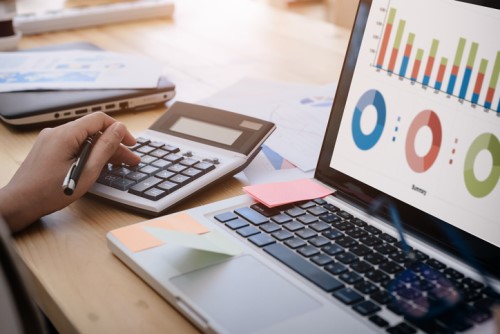 A new report by Stuff has shed light on the Earthquake Commission's (EQC) funds, which are expected to run out early next year.
EQC's Natural Disaster Fund, which once stood at $6.4 billion before the 2011 Christchurch quakes, has now reportedly dropped to $171 million and is forecast to be fully depleted in the first quarter of next year.
The publication reports that the fund has been depleted due to the earthquakes in Christchurch and Kaikoura. It currently sits well below the $200 million mark that triggers the Crown to guarantee a top up. This is the first time that the guarantee has been triggered in the 73 years EQC has existed.
A spokesman for EQC Minister Megan Woods told Stuff the government had forecast the fund would run out and had budgeted appropriately.
"Cantabrians can have confidence the Government is standing behind the [National Disaster Fund] and the money necessary to complete the job of repairing homes will be available," he said.