Expansion of Insurtech Alliance to bring opportunities for NZ | Insurance Business New Zealand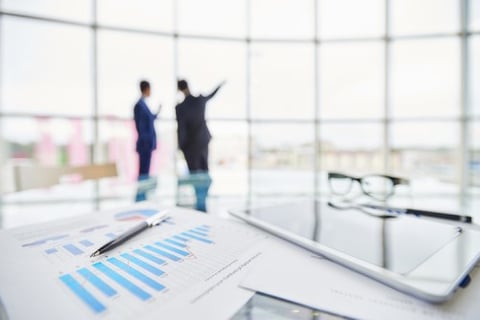 The Global InsurTech Alliance has expanded to include Switzerland, Germany and Ireland, which will bring new opportunities for New Zealand insurtech firms seeking to advance on to the world stage, according to FinTechNZ.
"One of the core purposes, and indeed a vision for the Alliance agreement between FinTechNZ, InsTech London, InsurTech Asia and InsurTech Australia was to foster collaboration and innovation between these early member groups," said FinTechNZ insurance working group lead Jason Roberts. "We are already seeing the cross pollination of talent and mutual opportunity developing for these member organisations.
"In New Zealand's case, apart from active participation with our rapidly growing New Zealand membership we have already seen examples of global reach and scale. Last month we saw InsurtechHub Munich inviting Auckland based InsuredHQ to compete on the global stage for the prestigious 'Goethe InsurTech Award'.
"More recently we have seen the active collaboration between ANZIIF, InsureTech Australia and FinTechNZ gearing up for the May insurtech-focused conference."
"The NZ InsurTech eco-system is growing exponentially and creating opportunities for focused projects," noted FinTechNZ general manager James Brown. "For example, next month FinTechNZ is planning an event in association with Russell McVeagh, MBIE and the Augen Software Group to present the NZ InsurTech landscape overview.
"This event will offer different perspectives and activities from these organisations. Despite the insurance division of FinTechNZ being only a few months old we are already seeing tremendous engagement and co-operation and can see that connecting companies via this one mechanism alone is already fostering innovation and generating business opportunity."
Related stories: