Expert highlights key lessons from Royal Commission | Insurance Business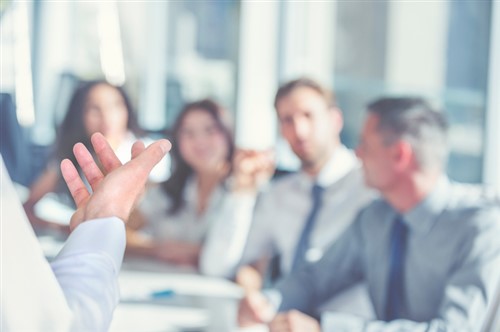 It's been a month since the release of the Royal Commission (Hayne Report) final report and one expert says New Zealand businesses should consider it an opportunity and a catalyst to focus on providing sustainable value for all stakeholders.
The Hayne Report's call for more assertive enforcement in Australia is anticipated to raise expectations for New Zealand regulators, MinterEllisonRuddWatts partner Lloyd Kavanagh told leaders from the New Zealand financial services sector during a recently held seminar discussing the local implications of the report.
"New Zealand's regulatory framework is less black letter than Australia, meaning businesses here must interpret regulation and test more to find out where 'the lines' are," he said. "There is an ongoing need to clarify principles in the law and to understand and uphold these standards."
Read more: What does Australia's Royal Commission report mean for insurance?
Kavanagh noted that proposals for consultation are expected from the government in May in relation to conduct regulation for core insurance and banking.
"In addition, for Australian-owned New Zealand businesses, the Australian regimes have a direct impact," he explained. "For example, the proposals to extend the Bank Executive Accountability Regime (or BEAR) to all APRA regulated entities including insurers and superannuation trustees, means the management teams of their New Zealand subsidiaries will need to consider their obligations, just as the bank teams have had to do."
Additionally, Kavanagh suggested higher levels of responsibility and involvement by boards, especially non-executive directors, are required to meet the new standards of governance.
He outlined key issues that boards need to address including:
Governance, culture and remuneration;
The importance of non-financial risk, alongside financial risk;
Managing or eliminating conflicts of interest; and
Promoting greater professionalism in the industry.