Expert highlights why insurance tech opportunities are huge | Insurance Business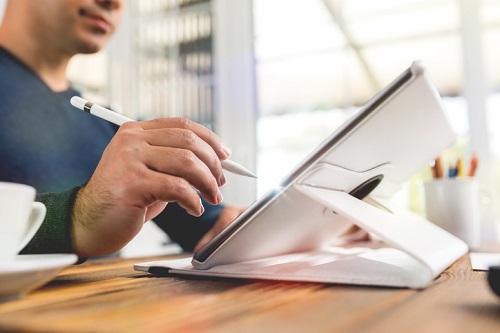 How can insurers make the most of this growing reality?
With the rapid and significant changes that are reshaping the insurance industry, where should insurance companies focus?
According to Gallagher Bassett (GB) automation, AI and analytics head Sameer Oghanna, insurers need to understand and respond to changing customer expectations. He suggests looking towards utilising virtual assistants or human-assisted artificial intelligence (AI) to respond to customers more efficiently and effectively.
"A key benefit of utilising machine learning is that it can be effectively applied across unstructured, semistructured and structured datasets," Oghanna said. "This allows it to be used throughout the whole value chain. Insurers can, therefore, gain a deeper understanding of claims behaviour, risk, customers, and do so with greater predictive accuracy."
Read more: QBE North America launches AI-based customer-communication service
Oghanna noted a significant opportunity arises for organisations to unlock insights from their unstructured data (voice and sentiment analytics, medical text, clickstream) and leverage it throughout the insurance value chain. He mentioned potential applications of machine learning in claims management, including the ability to better understand premium leakage and risk appetite, to expense management, litigation and fraud identification.
Moreover, Oghanna said robotic process automation (RPA) and machine learning (ML) technologies allow insurers to automate claim registration, liability determination, policy administration and invoicing. By adopting these technologies, he explained, employees will afford additional scope to focus on improved customer service, complex tasks, and greater overall outcomes for clients.
"Organisations need to embrace, refine and expand upon the AI reality or risk falling behind," Oghanna added.