Expert says insurance "sells itself" with the right advice | Insurance Business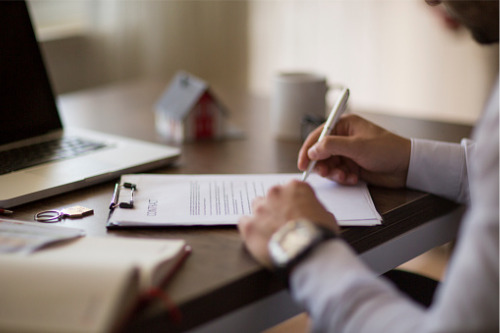 Growing a new adviser business is tough, and many focus on the sales aspect of the role – however, according to one industry expert, insurance will "sell itself" so long as clients are given the right advice.
Former Willis Towers Watson NZ director Mike Sargent has had an extensive career in insurance broking, and says that one of the first things he learned was to keep everything as simple as possible. He also says that regardless of commission structures, an adviser's job will always remain the same – to advocate for the client, and give them the best possible chance of getting their claim paid.