Only 20% of the average company's risk is insurable – broker | Insurance Business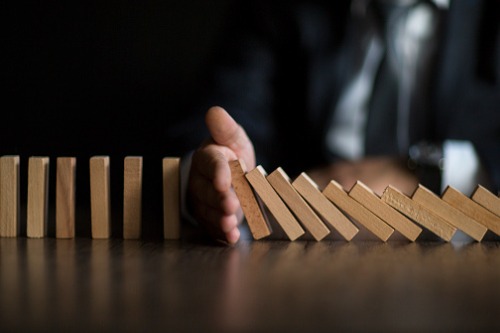 When it comes to mitigating risk, a broker's job is to find as much cover through insurance as possible – however, one long-time broker says that for many businesses, only a small portion of overall risk is likely to be insurable.
Former Willis Towers Watson NZ director Mike Sargent says that when it comes to dealing with commercial clients, the most important thing to do is continuously assess their businesses needs, issues and new activity – and this means regular, ongoing communication. He also says that for many commercial clients insurance is still very much a foreign world, and so it's vital to make everything as simple as possible.