Only 20% of the average company's risk is insurable – broker | Insurance Business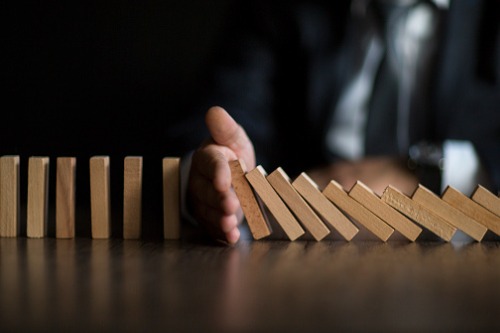 When it comes to mitigating risk, a broker's job is to find as much cover through insurance as possible – however, one long-time broker says that for many businesses, only a small portion of overall risk is likely to be insurable.
Former Willis Towers Watson NZ director Mike Sargent says that when it comes to dealing with commercial clients, the most important thing to do is continuously assess their businesses needs, issues and new activity – and this means regular, ongoing communication. He also says that for many commercial clients insurance is still very much a foreign world, and so it's vital to make everything as simple as possible.
Read more: Seasoned broker emphasises importance of building relationships
"When you're talking to clients about different insurance products – keep it simple, and relate it to their business," Sargent explained.
"Make it as easy as possible for them to understand, because for a lot of people, it's all very foreign."
"When you look at the so-called 'pie of risk', only about 20% of that risk can be transferred to insurance," he continued.
"The rest is about things like reputation, which you can't insure. A company that buys foreign exchange in advance could see things go wrong, and you can't insure that either. So the key is to keep it simple, and really spend the time with clients."
Sargent says the rise of quick 'do it yourself' insurance is a concern, but if a broker is going to cover every insurable exposure, they need to put in the time.
"You have to know your clients, and you need to understand what their issues and problems are – so you'll need to see them regularly," he said.
Read more: Broker on transitioning from the Australian to NZ insurance market
"If you don't, you'll miss out on new activities and exposures that they haven't thought to tell insurers about, and things that could prejudice their insurance. It's really important to see them regularly, and have that level of communication."
"It's about getting out there and understanding the business and its problems, issues and concerns, and then analysing it all before giving them advice around where their exposures are," he concluded.
"If they ultimately take the insurance, that's fine, but if they don't then that's fine too – I've explained everything to them, and someday, that business may come back."