Families in Otago may need to pay out of pocket for cancelled school trips | Insurance Business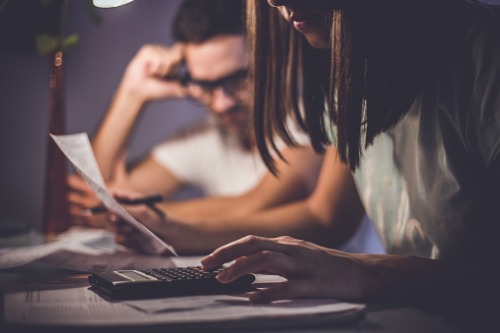 A dispute between a tour company and its insurer may lead to several families in Otago having to pay thousands of dollars out of pocket for losses from school trips that were cancelled due to the COVID-19 pandemic.
When school trips to Cambodia and Nepal for students of Kavanagh College in Dunedin and Taieri College in Mosgiel were called-off earlier this year, Australia-based tour company Antipodeans Abroad assured the families that they were covered by their insurer, according to the Otago Daily Times.
Read more: NZ travel companies ban tours to China amid coronavirus outbreak
''Yes, our teams are covered by insurance,'' Jen Cook, operations manager of Antipodeans Abroad in New Zealand told one of the parents in an email obtained by Otago Daily Times. ''Students have been covered by insurance from the payment of their first instalment, which is well before any situation with the coronavirus became apparent in January.''
However, a report from 7news.com.au revealed that the tour operator's insurer, 360 Accident and Health, has refused to pay out claims from cancelled tours. Antipodeans Abroad has since gone into liquidation in Australia and New Zealand.
According to Otago Daily Times, accounting firm Nexia New Zealand is expected to release an initial report on the state of the books next week – leaving families who have already paid a portion of the trip wondering if they will ever get their money back.
''We are gathering as a group to discuss the situation and determine what the next steps might be,'' school principal Kate Nicholson, principal of Kavanaugh College, told Otago Daily Times. ''We are, of course, very disappointed and frustrated that the situation has come to this after such a big effort by the students to fundraise for this trip.''