NZ travel companies ban tours to China amid coronavirus outbreak | Insurance Business New Zealand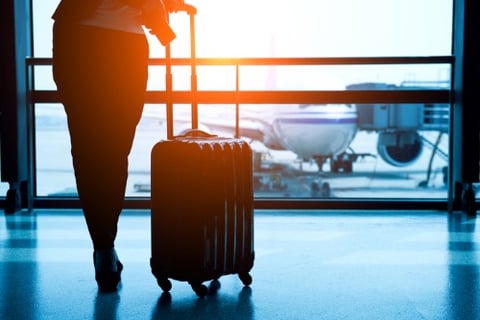 Travel companies in New Zealand have cancelled tours to China amid the coronavirus outbreak, following a directive from the Chinese government.
Travel agency Flight Centre dropped all planned tours until April 2020 but confirmed that if people had already left for a tour it would go ahead as planned.
"Our advice at this stage ... is to come in, talk to your travel consultant and we will reaccommodate people. We are working with all of our preferred partners on the ground to reaccommodate people wherever possible on to other itineraries or other holidays if possible and work to postpone or reschedule trips if that's what customers choose to do," Victoria Courtney, head of product at Flight Centre, told RNZ.
"I think our advice would definitely be looking at the safe traveller information which is evolving daily ... avoid all unessential travel to hCina and try to either cancel, postpone or reschedule," she continued.
Read more: Insurers may not pay out for coronavirus-related claims
Courtney advised travellers to check their travel insurance if they still want to go to China.
"Travel insurance will cover customers ... if they get sick and they need to be repatriated or they have any medical expenses that they incur through the coronavirus ... but most travel insurance itself won't cover situations of communicable disease so it's really good at this time to look at your travel insurance policy," she said.
"There are some ... which do cover situations like this, but it's really worth talking to your travel insurance company or your travel adviser and we can work through the fine details."