Gallagher Bassett criticised over insurance payout – report | Insurance Business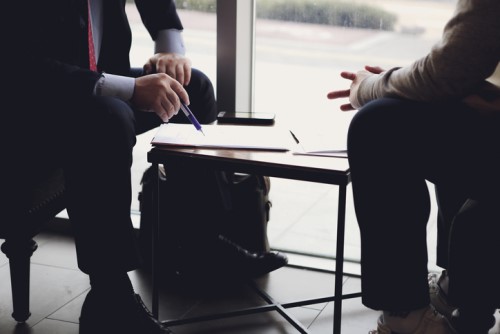 Third-party claims administrator Gallagher Bassett is making headlines as it has allegedly acted poorly during an insurance claim process.
Radio New Zealand has detailed an insurance case involving a former police officer who suffered from post-traumatic stress while on duty and was eligible for a payout. His wife claims her husband was forced to resign after the police declined his request to be transferred into a desk job while he dealt with his issues.
The publication reports it took a further two years and a similar landmark court case for the man to lodge an Accident Compensation Corporation (ACC) claim. In March this year, the policeman was diagnosed as having developed post-traumatic stress by a psychologist, a psychiatrist and a GP, and ACC accepted the claim. However, the police and Gallagher Bassett, the company which deals with the police's ACC claims, reportedly took seven months to accept the claim – seeking a fourth medical opinion and delaying the payout. At the time, the wife said Gallagher Bassett failed to communicate with them, which she claims led her husband's condition to worsen – including having to cut his weekly sessions with a psychologist to once a month.
Last month, the lump sum payment came through, his sessions are back to once a week and his health is reportedly improving.
ACC lawyer Hazel Armstrong, who worked with the couple during the case, pointed to Gallagher Bassett's allegedly poor administration through the process. She also pointed out the police's poor understanding of how to deal with mental health issues.
"Gallagher Bassett, they were acting like an insurance company; Deny, delay, defer," she told the publication. "They seemed to just use any kind of tactic to avoid a cover decision in favour of the person who had PTSD."
"I think their poor process ends up being malicious from the point of view of the client. This person was serving us all, and we want the police and the people that they employ to do the best for their staff."
Gallagher Bassett was approached for comment, while the police declined to comment citing privacy concerns, Radio NZ added.