Family says final insurance settlement is not enough to fix their home | Insurance Business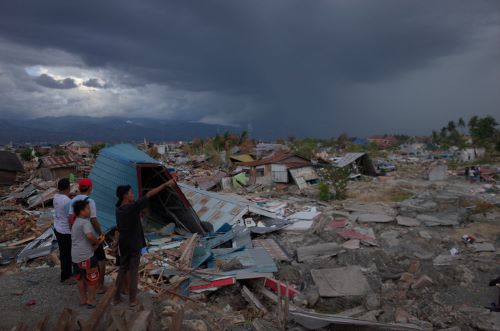 A Christchurch family believes that the final insurance settlement offered to them is not enough to fix their earthquake-damaged home.
Jody Devine moved into a home in Wainoni with her husband and their two children in 2015. After the previous owner insured the house for $126,000 during the Canterbury earthquake in 2010, the EQC considered it repaired.