FENZ changes will raise underinsurance levels | Insurance Business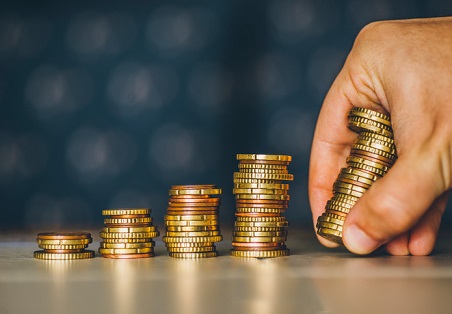 The Government's decision to confirm a new 40% levy to fund Fire and Emergency New Zealand (FENZ) will result in more people not securing the correct level of insurance, Insurance Brokers Association of New Zealand has said.
The new levy, which will see home and contents cover increase, as well as car premiums, will raise $483 million of the total $535 million cost to fund FENZ over the next year, with changes set to come into effect on July 01.
In a statement released by
IBANZ
, the industry body said that the increase will lead to greater levels of underinsurance.
"Lack of full insurance protection has been an issue in recent disasters; any increase in cost of purchasing cover will only place greater pressure on future governments to support those with inadequate or indeed no protection," the statement continues.
Want the latest insurance industry news first? Sign up for our completely free newsletter service now.
"The disincentive for responsible citizens to protect their assets or for a business to protect its future and that of its employees has just increased significantly."
IBANZ also noted that those who do not purchase insurance cover will still be eligible for support from the FENZ.
Previously,
Gary Young
, CEO of IBANZ, said that the organisation supports the concept of FENZ but funding via an insurance tax is not the answer.
"We're pretty opposed to the whole change to the funding, we don't see why people who are responsible should be funding the Fire Service and we don't see why they should be funding the merger of rural and urban," Young told
Insurance Business
last year.
"That's a Government decision and the Government should pay for it."
What do you think? Should insurance be taxed more to fund FENZ? Let us know by leaving a comment below.
Related stories:
FENZ actions "beggars belief" - ICNZ
Business community speaks out against fire levy changes