FENZ actions "beggars belief" - ICNZ | Insurance Business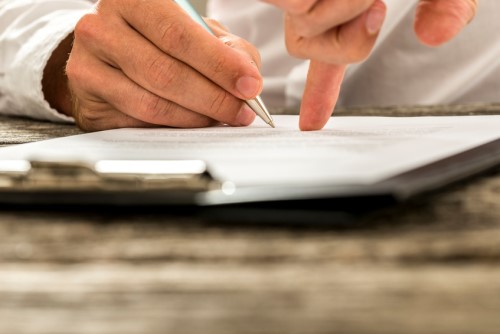 The government's move to seek feedback on how to fund Fire and Emergency New Zealand (FENZ) before its implementation on July 01 has insurers taking another swipe at the regime.
The Department of Internal Affairs has released a discussion document that seeks feedback on how to levy insurance to fund the amalgamated fire services, a move insurers said reflects the regime's complexity and costliness, interest.co.nz reported.
"The very fact that the government has to consult to understand how you should apply the tax on insurance, shows just how complicated and costly it is to administer, and demonstrates why it would be far better to fund FENZ from direct taxation," said
ICNZ
CEO
Tim Grafton
.
Want the latest insurance industry news first? Sign up for our completely free newsletter service now.
"This just highlights the complexity of the whole situation. Why on earth you'd do it this way, rather than use the IRD, which is a very effective tax collector, just beggars belief."
The ICNZ boss said the new regime could be tough for businesses and their brokers to implement, as it requires them to calculate and pay different levies for different types of properties and motor vehicles, the report said.
He added that FENZ would put the liability on individuals/businesses, insurance brokers, and insurance companies to accurately calculate the levies on the insured assets.
"We [insurers] are the tax collector, and under the Bill, we and insurance brokers, and the insured, all have liability for paying the right amount at the right time, and face penalties for not doing so," Grafton said.
As for the size of the levies, Grafton is calling on the Government to make its decision regarding a proposed 39% increase from July 01 until the full new regime is launched in July 2018, interest.co.nz said.
He said insurers and brokers need to be sufficiently warned to keep their computer systems up-to-date to add the accurate levy to their clients' premiums.
The consultation period on the discussion document closes on April 19.
Related stories:
ICNZ reveals 2017 priorities
Business community speaks out against fire levy changes
Major broker Marsh's 'serious concerns' about fire levy proposals
Broker body shocked by fire levy rate increase proposal
Insurers put brokers in hotseat for fire levies