Report reveals what Kiwis really think of life insurance | Insurance Business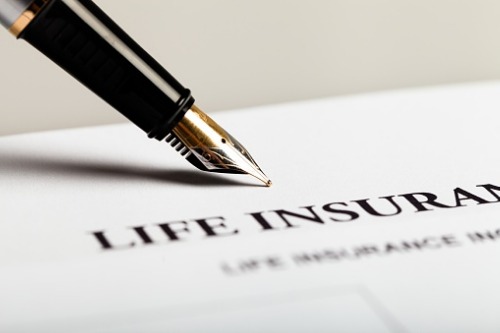 The Financial Services Council (FSC) has released a new report revealing what Kiwis actually think of life insurance and what role it plays in their lives.
"Moments of Truth," the second in a series on life insurance commissioned by the FSC, outlined what Kiwis' experiences are of the sector, and how they engage with life insurance products.
"From personal experience I know just how invaluable life insurance can be at a time of need and trauma. Moments of Truth tells us that this is the case for many people and that the sector delivers peace of mind for thousands of Kiwis every day," said Richard Klipin, CEO of the FSC.
"We know that tackling life insurance is complex and the research shows clearly that consumers who seek face-to-face advice are more confident that they have the right policy and are supported. This reinforces the importance of the adviser relationship and getting good advice when making decisions on insurance."
Read more: Praise for insurance as widower speaks on wife's cancer battle
The report also found that Kiwis' views of life insurance were more likely to change after a first-hand experience of the industry – with some consumers being more positive about it after going through a claims process compared with those who hadn't.
"This is really encouraging because it indicates that perceptions on how insurance companies act is not the same as reality," Klipin said.
"Moments of Truth, in revealing the essential role that life insurance plays in New Zealanders lives, reinforces how important it is that consumers have confidence in the life insurance industry."
"The challenge is now set for us as an industry to double down on our efforts to improve consumer outcomes and show Kiwis that life insurance is a vital investment that they can have trust in," Klipin concluded.