Fidelity Life releases new marketing resource for advisers | Insurance Business New Zealand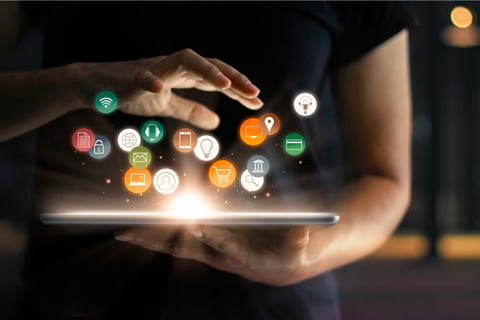 Fidelity Life, New Zealand's largest locally-owned life insurer, has launched Mark it, a marketing and communications resource to help its advisers better connect with customers.
The resource includes how-to guides and communication templates designed for a range of customer life cycle scenarios, as well as educational content about different types of life insurance for customers' changing ages and stages. The content is written in plain English, with new tools and content added over time. This aims to help advisers provide useful, educational content for customers, Fidelity Life said.
Fidelity Life head of solutions and service Trecia Brown said Mark it incorporated feedback from advisers, which showed a clear demand for more marketing and communications support.
"In developing Mark it, helping advisers meet their customer servicing obligations has been top of mind," Brown said. "We've designed these new tools and resources to be "do-able" – in other words, they're both easy for advisers to use in their own communication channels and are focused on customers' needs."
Mark it is available to all advisers with a Fidelity Life distribution agreement and can be accessed from the support and training menu on the Adviser Hub portal.