Fidelity Life waives policy fees | Insurance Business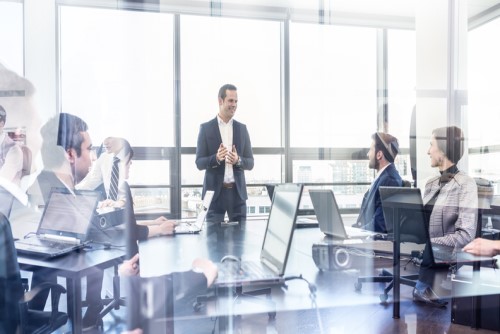 Fidelity Life has waived a chunk of its policy fees for new business applications until March 03, 2019, with new customers now paying no fees for the life of the policy.
The offer applies to Platinum Plus, Platinum Plus Level and Mortgage Protector policies, and includes both brand new business plus new lives added to existing policies.
Chief distribution officer Adrian Riminton says the move will ensure that more New Zealanders have access to insurance protection, as a recent TradeMe survey found that only 51% of Kiwis have life insurance – despite the premiums here being among the most affordable in the world.
"This campaign aims to help more Kiwis get the benefits of insurance protection by giving them access to some of the best insurance protection in the market for a better price," Riminton stated.
"We're committed to ensuring more New Zealanders have access to independent financial advice they can trust, along with innovative insurance solutions that meet their needs now and into the future."
Fidelity Life offers products for both businesses and individuals, with the average policy fee being approximately $6.50 per month. Under the new campaign, an average couple would save approximately $117 each year for the life of the policy.
Riminton says there is still a fairly limited understanding of the importance of life insurance, and that financial literacy levels need to be addressed nationwide.
"Too many Kiwis assume ACC will cover them if the worst happens," he explained. "This can potentially create significant problems for our communities and, ultimately, for the government, which ends up having to plug the gap.
"There's also an assumption that financial advice and financial products are expensive. Over the last decade, the government and its agencies have focused on building KiwiSaver, which has been a huge success. There's a role for industry and government to work together to help educate Kiwis about the importance of life insurance as a means of looking after their loved ones, should the unexpected happen."