FileInvite raises over $1 million from Kiwi, Australian investors | Insurance Business New Zealand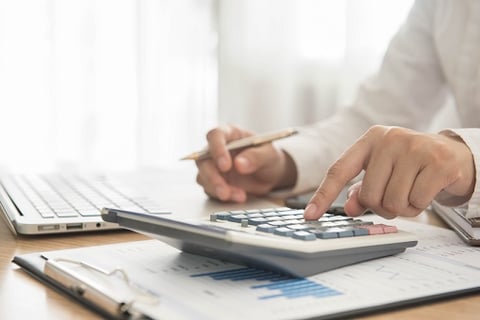 Kiwi start-up FileInvite has raised over $1 million in equity funding from New Zealand and Australian investors.
FileInvite is a cloud-based platform for securely transferring and storing personal information used in consumer applications for loans and insurance.
The start-up offers businesses a "more efficient and safer" alternative to email to manage their customer's personal information and expects to benefit from a tightening of international data privacy regulations. The idea is that the platform streamlines the process of requesting, receiving and storing personal information without the need to use email.
The Auckland-based company said the majority of its customers are in the USA, Canada and Australia, predominantly in the mortgage broking market.
It also said it expects to grow its businesses and respond to new regulations designed to protect consumer data. These include the update to New Zealand's Privacy Bill, proposed legislation to protect information gathered and stored digitally, Australia's Privacy Act and the EU's General Data Protection Regulation (GDPR).
Moreover, the start-up aims to use the new funding to extend its platform to other industries wherein advisers hold sensitive personal information, such as immigration, tax accounting and education.
"As public awareness of data privacy grows we expect consumers and governments will increasingly demand businesses raise the bar in safeguarding the personal data in their care," founder and CEO of FileInvite James Sampson said.
Garth Hinton, joining FileInvite's board as director and chair, meanwhile, said: "FileInvite is addressing a real pain point among advisor-based businesses and over time will reduce costs throughout the whole value chain for a process like a loan."
Related stories: