Financial Services Council says life insurance sector 'could do better' | Insurance Business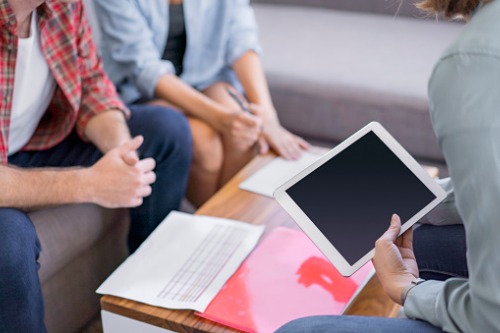 The Financial Services Council has backed the Reserve Bank of New Zealand (RBNZ)'s report blasting life insurers for providing "poor value for money" – emphasising that the sector "could do better."
The central bank's latest overview of the life insurance sector, written by Jinny Leong and Adrian Allott, questioned whether policyholders are getting value for money and found that life insurers have higher costs, are driven by high commission rates, pay out less in claims, and have less solvency capital.
Richard Klipin, chief executive of the Financial Services Council, supported the findings despite them being "unflattering."
"The industry still has a way to go to build the trust of stakeholders and to ensure we are serving New Zealanders in a fair and transparent way," Klipin told Stuff.co.nz.
Read more: Brokers slammed in new Consumer NZ survey
However, Klipin insisted that the sector had made good progress "over the past months" and the report was not a good reason for people not to take out insurance.
"While many New Zealanders are aware of the importance of types of life insurance, this isn't reflected in adequate levels of cover for themselves," he said. "I would hate for consumers to think there was no point having insurance because it was not value for money, because often those are things that end up in the 'Go Fund Me' pages."
He added that Kiwis could be assured they were "well insured with reputable organisations," although the sector "could do better."
"There is a bunch of soul-searching and we are on that path," Klipin concluded.