Fix it or lose it: hundreds of Wellington buildings awaiting repair | Insurance Business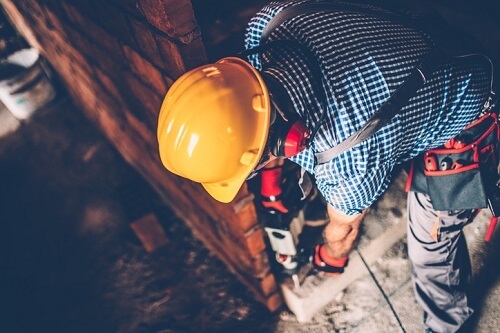 Hundreds of apartment owners in Wellington are racing against the clock to have their properties fixed, but many are lacking the funds to do so.
According to a report by Newsroom, around 1,000 buildings in the city have been "yellow stickered," which designates them as earthquake risks. Some 400 buildings have already been reinforced to meet guidelines, but approximately 600 are still in need of fixing. Around 50 apartment blocks are multiple-owned and cost several hundreds of thousands of dollars to quake-proof.
Owners have until 2027 to do so, or else they could lose their property.
This, coupled with rising building insurance premiums in the capital, has placed immense amounts of pressure on building owners.
"It is extremely tricky from a legal, from a financial, and from a regulatory point of view," Wellington City Council's chief resilience officer Mike Mendonça was quoted as saying in the report.
"There's lots of emotion tied up in it as well so it is an extremely unfortunate and difficult situation."
According to Mendonça, it would cost around $1.5 billion to have the buildings fixed. This is especially important for Wellington, as it is designated as a high risk area for earthquakes. He also added that varied ownership structures of apartments make it difficult to come up with funding.
Many owners have expressed displeasure at the government's efforts in helping them out, the report said. One such owner, Michael Cummins, faces $400,000 in earthquake strengthening bills.
According to these owners, the government loan scheme is not enough, and more support is needed in navigating the "really complicated environment."
"The question that a lot of apartment owners are asking, if it's for public safety then why isn't it publicly funded, why is it privately funded?" Mendonça said.