Fix it or lose it: hundreds of Wellington buildings awaiting repair | Insurance Business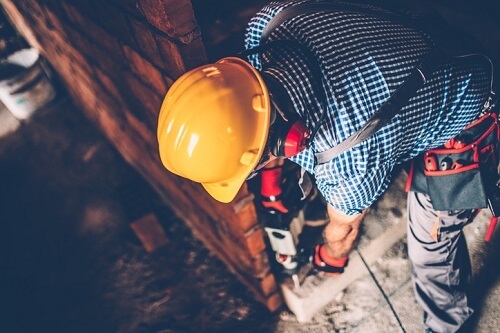 Hundreds of apartment owners in Wellington are racing against the clock to have their properties fixed, but many are lacking the funds to do so.
According to a report by Newsroom, around 1,000 buildings in the city have been "yellow stickered," which designates them as earthquake risks. Some 400 buildings have already been reinforced to meet guidelines, but approximately 600 are still in need of fixing. Around 50 apartment blocks are multiple-owned and cost several hundreds of thousands of dollars to quake-proof.