Earthquake risk forces Law Society building shut down | Insurance Business New Zealand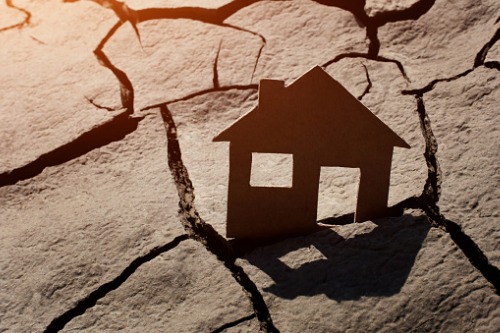 The New Zealand Law Society has been forced to close its Wellington headquarters after parts of the building were found to be earthquake prone, according to reports.
The Law Society vacated its national office, following a seismic report it received on July 05, Stuff reported. Spokesman Geoff Adlam reportedly said more than 100 staff are now working from home or in offices around Wellington while the Law Society searches for temporary accommodation.
The publication noted Adlam would not comment on the name of the engineering firm that completed the report or the new build standard rating of the part of the building that was declared earthquake prone.
"The Society's immediate focus is on ensuring staff safety and maintaining essential services while alternative accommodation is secured," the society said in statement. "Our services outside of Wellington will continue as normal."
Read more: Steep cost for earthquake strengthening work
Meanwhile, Wellington City Council was notified of the Law Society's decision to close the building. No engineering assessments were reportedly supplied to the council at that time.
Under the current legislation, a building designed to current design standards would have at least 100% of New Building Strength (NBS). Existing buildings are assessed and given a percentage NBS. If a building is less than 33% NBS, it is classed as earthquake-prone.