FMA calls out insurance adviser for misleading clients | Insurance Business New Zealand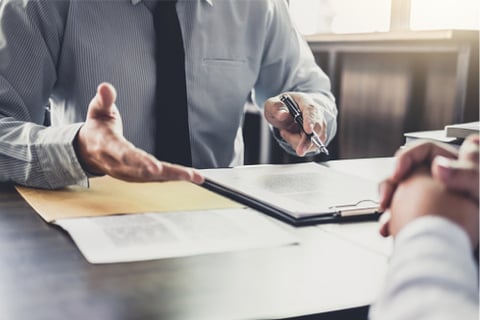 The Financial Markets Authority (FMA) has issued a public warning to Roger David Gannon of Gannon Insurance Brokers over advice the regulator believes could mislead his clients.
According to the FMA's announcement, Gannon sent a bulk email to his clients in March 2020, recommending that they immediately move their savings in KiwiSaver plans and similar investment funds to "low risk" due to the market uncertainty caused by COVID-19.
The FMA learned about this after receiving a complaint from one of Gannon's clients.
In May 2020, the FMA issued a warning to Gannon, but did not reveal his identity. It then continued the investigation and unearthed more concerns regarding his advice process, which led to the latest public warning.
The investigation revealed that Gannon had breached the Financial Advisers Act 2008, particularly section 22, by failing to meet disclosure requirements, and section 33, by failing to exercise care, diligence, and skill that a reasonable financial adviser would exercise in similar circumstances.
"The FMA believes that Mr Gannon tried to 'time the market' by advising clients to switch investment funds multiple times within a short period without adequately explaining the risks of doing so," the warning said. "When providing this advice, Mr Gannon failed to have proper regard to each client's risk profile and personal circumstances."
According to the regulator, Gannon has been cooperative with the process, and that he has engaged with an independent consultant to help him create a professional development plan and undergo compliance training and other corrective procedures.