FMA now a fully-fledged conduct regulator | Insurance Business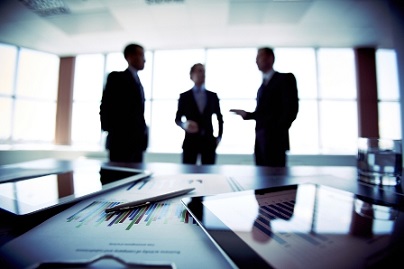 The Financial Markets Authority (
FMA
) has finally evolved into a fully-fledged conduct regulator, FMA has indicated in its 2016 annual report.
Not only has FMA been operating parts of its regime already in place, it has also been busy this past year preparing for the final pieces of the Financial Markets Conduct (FMC) Act to be implemented in December.
Murray Jack, FMA chairman, noted in the report that the FMA has now passed the sense of transition to the financial services industry, as they respond to the requirements of the FMC Act. Jack noted that it will take the financial services industry some time to get used to directly dealing with FMA, not just as an emergency response law enforcement agency, but as a fully-fledged conduct supervisor.
Rob Everett
, FMA chief executive said: "The broad scope of the regulatory changes introduced since the FMA was established in 2011 has been reinforced over the past 12 months. We've worked with the industry to prepare them for the end of various transition periods and to implement the last major piece of the licensing framework - for managed funds - in December."
"The framework is now in place with a broader range of providers operating under a new licensing regime and the FMA using the full suite of its powers to drive good conduct within the regulated sphere. So this is where we are shifting through the gears to demonstrate how we will focus on culture, conduct, and customer outcomes. For us, it has been important over this past year to give the industry an insight into how this will work in practice through supervision and monitoring and through enforcement where necessary."
This year has seen the FMA conduct a comprehensive review of sales of life insurance through intermediaries; license 53 manage investment schemes by 10 October and 45 DIMS providers; remove or actively dissuade 66 overseas companies on the FSPR; investigate and issue civil proceedings in relation to market manipulation; and publish a cross-government white paper on investor behaviour and 14 investor guides; among others activities.
Another significant undertaking the FMA has conducted was preparing for the International Monetary Fund (IMF) assessment of New Zealand's financial regulatory framework and oversight regime, the resulting report of which is due in the first half of 2017.
Related stories:
IMF to start financial review in NZ
FMA oversight of auditors recognized by EU