FMA pinpoints seven areas of risk | Insurance Business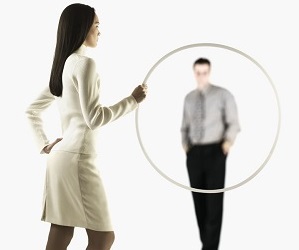 The Financial Markets Authority (
FMA
) has stated the seven key areas of risk which will dictate where it directs its priorities in its work in licensing, supervision, compliance and enforcement.
The FMA's CEO,
Rob Everett
, said the strategic risks partly reflect the FMA's mandate under the Financial Markets Conduct Act 2013, which has taken effect progressively this year.
"We have to make choices about where we will focus our efforts in order to deliver the maximum results, taking into account our expanded mandate," Everett said.
"The FMA's overarching objective is to promote and facilitate fair, efficient and transparent financial markets. Defining the risks that pose the most significant barriers to us achieving our main objectives means we can focus our resources strategically."
The seven priorities are:
Governance and culture: boards and directors leading strategy, culture and values
Conflicted conduct: firms and professionals managing conflicts of interest effectively
Capital market growth and integrity: facilitating capital market growth and supporting market integrity
Sales and advice: sales and advisory services reflecting the best interests of investors and consumers
Investor decision-making: investors having access to tools that help them make informed financial decisions
Effective frontline regulators: ensuring frontline regulators are effective
The FMA maximising its own effectiveness and efficiency as a regulator.
Everett said these priorities did not exclude the FMA from looking at other areas of the market and financial services but firms and professionals within their mandate should anticipate them paying attention to these priorities over the next two to three years.
Representatives of the finance professions, including directors, auditors, legal counsel and financial advisers, can expect the FMA to work with them constructively on these areas to improve outcomes and build confidence.
"Our main aim, as a regulator, is to work with firms and professionals to prevent things going wrong. Generally, it's more effective to address causes rather than remedying poor results after they have happened," Everett said.