​Fraud insurance pays off | Insurance Business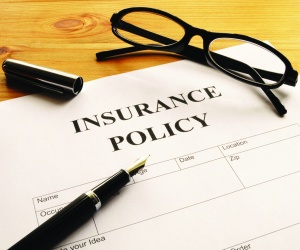 Dunedin City Council says it is relieved it had a $1 million fidelity insurance policy in place following a decade-long fraud case involving the sale of 152 council vehicles.
The council had to call in police and notify the Serious Fraud Office in August following a three-month Deloitte investigation which revealed Citifleet vehicles had been sold off since 2003 with proceeds of more than $1.5 million pocketed.
Three senior managers have resigned, and several junior staff have been through disciplinary action.
Council CEO Sue Bidrose told the
Otago Daily Times
that the council's insurer,
QBE
, had agreed to a partial payment of $750,000.
The total payment could be higher because QBE was still considering adding another $250,000 to the payout, she said.
"I think it's a pretty good result for us at this point.
"I'm certainly pretty pleased we had $1m fraud coverage in the council's overall insurance policy. It has proven to be a good thing, obviously," Bidrose told the
ODT
.
"It's not something you ever want to have to claim on, of course," she added.
With estimates that employee theft and fraud accounts for some $1 billion of loss per year to New Zealand companies, the case was just another of many that highlighted the importance of businesses having this cover, says
Apex Insurance
managing director
James McGhie
.
"Employee dishonesty can have a potentially fatal impact on any business," he said.
"As with most insurance policies the idea is to protect the balance sheet of a business and ensure continuity and viability of that business.
"Should the business have to pay out of its own reserves or facilities then the balance sheet is weakened. Not insuring adequately or at all can potentially lead to the end of the business."
He added: "No business should be without this cover."