From country girl to one of insurance's rising stars | Insurance Business New Zealand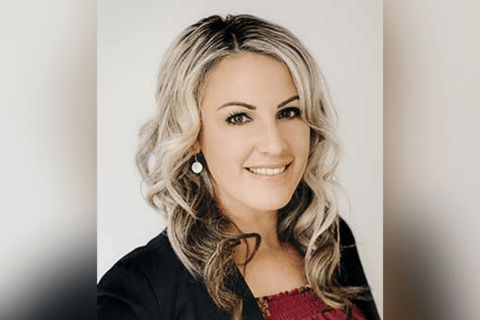 Having grown up in rural New Zealand, insurance was an unlikely career for Stacy Gould (pictured above), but she overcame a challenging insurance environment to become a successful liability underwriter.
Gould, who is now an underwriting relationship manager at QBE Insurance and one of Insurance Business' Young Guns for 2021, said the countryside made her a keen equestrian and fisherwoman and sparked her interest in travel and motorsport. Through these interests, she gained many skills that proved helpful in her insurance career.
After working in the tank manufacturing family business as an office manager, Gould moved to Auckland in 2009 and, like many professionals, she "fell into" the industry. She began as an assistant underwriter at an underwriting agency. She temporarily left insurance to work overseas with Olympic horses, but she returned and found her niche in liability underwriting.
Gould joined QBE in 2017 and quickly became liability team leader, gaining vital experience in people management. In 2020, she became underwriting relationship manager, leading a team that supports QBE's large clients. Gould said she is proud to work for QBE, which provided her development opportunities and supported her career progression.
In her current role, Gould is passionate about mentoring the next generation of insurance professionals, having served as the vice president of Young Insurance Professionals Inc. in the past. This has helped her garner a wide network of peers and relationships from across the industry.
Gould said her leadership places importance in in knowledge transfer, emotional intelligence and wellbeing. She also believes that no single approach is right for everyone.
Gould said her main approach to work is the age-old adage of "treating the janitor the same as the CEO."
"No matter who you are or where you come from, you should never judge another," she said.