Women in Insurance: How have equal opportunity policies developed? | Insurance Business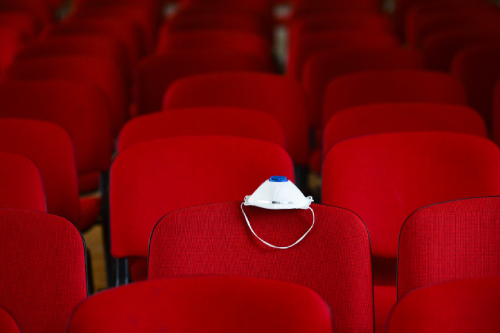 Equal opportunity and flexible working policies have been a front and centre focus for employers throughout the pandemic, but the past 18 months have also forced many employers to rethink how they approach flexible work arrangements.
Insurance Business New Zealand will be hosting the Women in Insurance Summit 2021 on July 28, and one of the key topics under discussion will be the redesigning of flexible work arrangements, managing hybrid teams, and supporting more female leaders into executive roles.
Commenting on how flexible working has developed over the course of her career, Gallagher Bassett's national people and culture manager Gabrielle Cook said that the insurance sector has made huge strides in areas like parental leave, and the past 30 years has seen a significant shift in how 'career breaks' are handled by employers.
Read more: Women in Insurance Summit returns as a physical event
"I started my career in the 1990s working for the Ministry of Justice, and at that time, equal employment policies were only just becoming apparent," Cook said.
"I've really seen them evolve and shift throughout my career, and I think the new ways in which we manage things like parental leave now are really great."
"At Gallagher Bassett we have our Keeping in Touch days, which allow you to keep your finger on the pulse while you're taking that break with your children, so if you do want to come back to work for an hour or so just to stay connected, you can do that," she explained.
"That's been a really big stride forward, and within the last eight or so years, we've really seen our flexible working policies at Gallagher Bassett take shape."
Cook said that industry events and leadership forums have been a very valuable platform for discussion around equal opportunity policies, and while significant progress has been made, the innovation needs to constantly continue.
Read more: The rise of flexible working in the insurance sector
"I've been really fortunate in my career to be led by female executives, as well as being a part in women in leadership forums," Cook said.
"I think they're a really great chance for everyone to be able to share their ideas and thoughts, and I've also been part of organisations where we've had women who were really respected members of the board.
"So I've definitely seen that shift over the course of my career, from my time in the public service to my time at private organisations, and the changes that have happened over the last 30 years have been really great to see."
To find out more about the Women in Insurance Summit 2021, click here.