Frustration at EQC, council over landslip delay - report | Insurance Business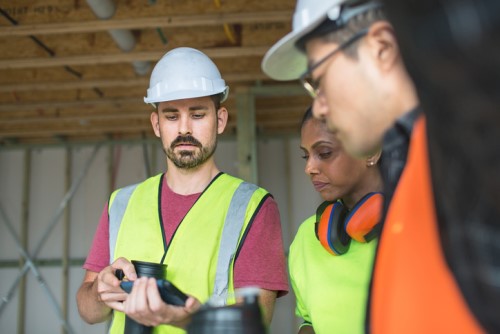 St Clair homeowners are frustrated that they remain out of their homes a month after being evacuated due to a large slip in the area.
Six homes have been evacuated since the Dunedin City Council issued dangerous building notices in December, after a large slip and cracking was discovered under one of the houses. All six property owners lodged claims with the Earthquake Commission (EQC), reports Otago Daily Times.
The publication detailed the case of some residents, who are allegedly still to be given a clear pathway to a resolution. One of them was Motu St resident Johanna Kinvig, who has had to move into a rental home and clear her home. She recalled the only discussion she has had with either organisation since last year was a council staff member calling to ask if the EQC had contacted her.
"It's very frustrating. I have heard nothing about how they are going to fix the problem and who is going to fix it," Kinvig said. "'We don't even have a timeframe and I, like the other residents, want to return home ASAP."
Another property owner said he was also frustrated at the lack of communication.
Otago Daily Times reported that an EQC spokesman had confirmed there had been no contact with the residents since last year.
Meanwhile, the Dunedin City Council has been in regular contact with the owners since the notices were issued, vouncil building solutions principal adviser Neil Mcleod told the publication. He added that the engineers from EQC or the owners' insurance companies were responsible for checking the stability of the site and determining when it would be safe for the residents to return.