Flood-hit homeowners hope for insurance bailout – report | Insurance Business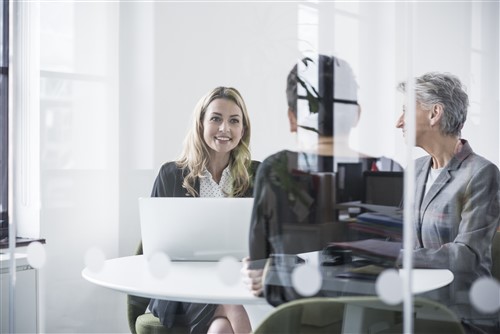 Eight months on from a devastating storm, residents of Puha, West Auckland, are still struggling with damaged homes and some are hoping for insurance companies to step in, it has been suggested.
An article by Newshub detailed the situation of some residents including Joe Ward, whose house suffered significant flood damage from the torrential rainfall. Ward claims it feels like he and other residents have been deserted by Auckland Council – they currently hold no information on whether they can return or if their homes are condemned.
Ward told the publication the "best-case scenario would be for the council and insurance companies to come to the party," for the council to buy the property, or insurance to bail homeowners out.
"I mean, we just want a resolution where we're not gonna lose half a million dollars," he noted.
Newshub reports residents are claiming the council's own report shows the area is unsafe to live in, with a flood event like this predicted annually.
Helensville MP Chris Penk, meanwhile, told the publication the council is treading carefully because it doesn't want to set a precedent on purchasing flood-prone land. The council is reportedly working through options with property owners.