FSC appoints committee of experts to oversee adviser compliance | Insurance Business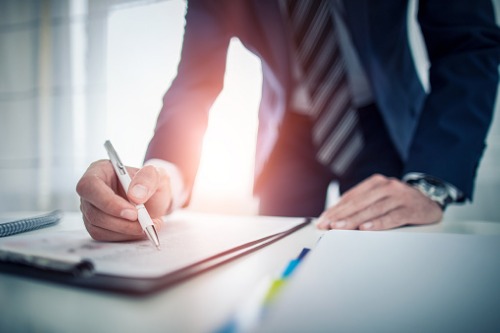 The Financial Services Council (FSC) has announced the appointment of a Disciplinary Committee – a team of experts which will oversee adherence to the new FSC Code of Conduct.
The FSC Code has been effective from 1 January 2019, and the new Committee will be chaired by tax barrister Geoff Clews – a lawyer with 30 years' experience in advising clients facing serious tax issues. The Committee's primary role will be to identify when an FSC member has breached the standards of the code, and apply sanctions where necessary.