FSC says NZ Income Insurance Scheme needs "more time" | Insurance Business New Zealand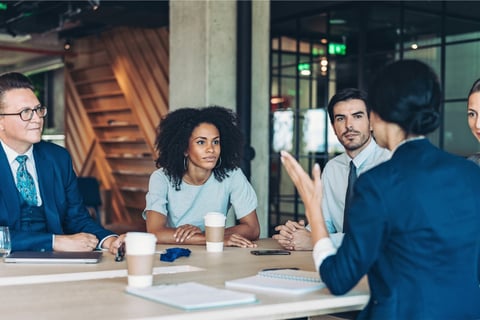 The Financial Services Council of New Zealand (FSC) has called for "more time" before implementing the proposed New Zealand Income Insurance Scheme (NZIIS).
According to the non-profit organisation, the additional time will allow for wider industry engagement and ensure that the scheme is best placed to achieve its objectives.
In its submission, the FSC raised several concerns, such as a rushed policy development process, lack of sector engagement, scope creep and poor timing of the consultation process.
The FSC said that more thought must be given to the NZIIS, as it is perhaps the largest endeavour of its kind since the establishment of the ACC in 1974. It said that the scheme's scope has continued to grow beyond its original goal of redundancy insurance and is now proposing to include health and illness.
"The FSC welcomes the discussion on income insurance, which is key for all New Zealanders," said FSC chief executive Richard Klipin. "Managing risk and insurance needs is important for all Kiwis. The COVID pandemic has recently brought these issues into stark focus. The FSC is focused on helping Kiwis grow their financial confidence and wellbeing, and it is crucial that the proposed NZIIS is well-designed in order for it to play an effective and important role in this. The NZIIS is a far-reaching change for New Zealand. We applaud the vision; however, we urge the government, the CTU and Business New Zealand to consider taking a pause on the development of the scheme to allow a more fulsome and comprehensive engagement process to take place on the NZIIS proposal."
The FSC also proposed that the NZIIS take a public-private partnership approach. This will allow the life and health insurance sectors to use their capability and expertise and help solve a national problem under a framework fostered by the government, it said.