FSC welcomes new members Lockton NZ and Russell McVeagh | Insurance Business New Zealand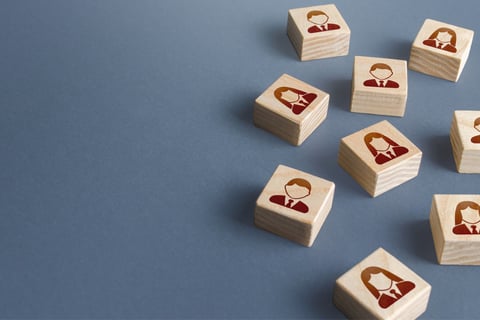 The Financial Services Council (FSC) has announced that it has added two new members to its roster – insurance brokerage Lockton New Zealand and law firm Russell McVeagh.
This brings FSC's total membership to 107. The non-profit organisation representing the financial services industry has added 18 new members since the start of 2021, when it had 89.
FSC members come from a diverse range of industries, including insurance, financial advice, fund management, professional services and technology.
Lockton New Zealand is the local arm of US-headquartered multinational insurance brokerage Lockton Companies. It is a recent entrant to the New Zealand market, having commenced its operations in September 2021. It currently has offices in Auckland, Christchurch and Hamilton.
Russell McVeagh is one of the largest law firms in New Zealand, dating back to 1863. It employs over 320 people across its offices in Auckland and Wellington, and its major practice areas include corporate advisory, banking and finance, litigation and disputes, real estate and construction, tax, public law and environmental law.