FSC releases law guide for financial advisers | Insurance Business New Zealand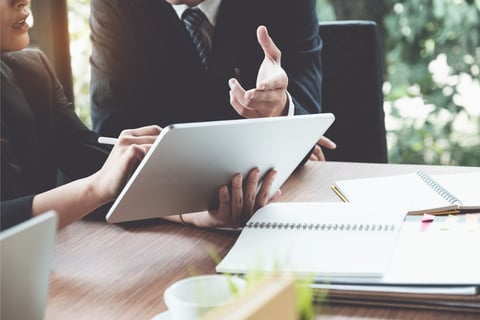 The Financial Services Council (FSC) has released a financial law guide for financial advisers, in the wake of major legislation that reshaped the financial advisory industry.
On March 15, the Financial Services Legislation Amendment Act 2019 (FSLAA) took effect and amended the Financial Markets Conduct Act 2013 (FMCA). The law aims to ensure the availability of financial advice for persons seeking that advice and ensure the quality of financial advice and financial advice services.
According to FSC, the previous law, the Financial Advisers Act 2008, contained a clause requiring the Ministry of Business, Innovation and Employment (MBIE) to review and report on how it was operating within five years of commencement. The MBIE's report, released in July 2016, led to a robust process of consultation and review that resulted in the FSLAA.
During the five-year review period, three official entities were involved – MBIE, the Financial Markets Authority, and the Code Working Group (now the Code Committee). These entities released information at different times, through their own channels.
Throughout the review, the FSC worked to consolidate information from various sources to help the industry. As more details were released, the FSC launched its online Professional Advice Hub, which kept financial advisers updated on the latest developments. Once all details of the new regime were finalised, FSC published the guide as a single, convenient document that addresses financial advisers' most common concerns regarding the law.