Funding for Gisborne erosion control programme extended | Insurance Business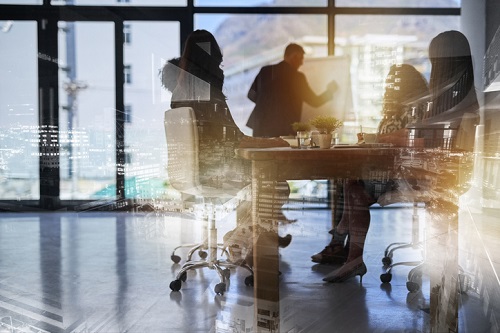 The Ministry for Primary Industries (MPI) has extended the funding round for its Erosion Control Funding Programme (ECFP) to July 13.
According to MPI investment programmes director Steve Penno, extending the funding round will give landowners, the local council and others further time to complete their applications, particularly in light of recent weather events in Gisborne.
"We have staff in Gisborne and surrounding areas to help people through the application process," he said.
The East Coast is the most erosion-prone region in New Zealand. Leaving eroded land untreated, MPI said, has a negative impact on the sustainability of hill country farms, infrastructure, rivers, water quality, people and communities.
The funding round for applications for ECFP opened on May 07. It is designed to help Gisborne district landowners with the worst-eroding or erosion-prone land by providing funding to treat their land. This could be used to plant exotic and indigenous trees, and in some cases for the regeneration of native bush.
Funding is also available to community groups in the Gisborne district to lead projects that both mitigate erosion and generate wider environmental, economic, and social benefits for the region. Applications for community funding are available all year.
Through the ECFP, eligible landowners can receive up to $2,000 per hectare for tree planting and reversion treatments and up to $26 per pole for poplar and willow treatments.
Related stories:
Review of April flood in Rotorua underway
Gov't classifies Gisborne storm flooding as medium-scale event