Further insurance claims for Goodier family – report | Insurance Business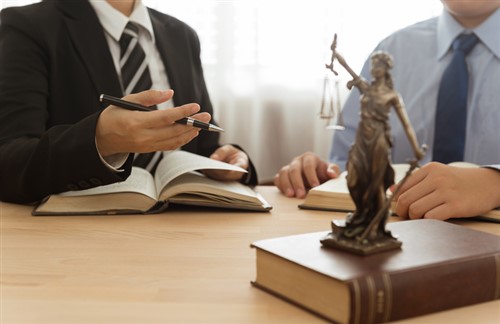 The High Court has allowed further insurance claims for damage and costs by the Goodier family, who in September took legal action against the Earthquake Commission (EQC) and their insurance company IAG.
The Goodier family has been seeking compensation since the June 2015 storm that flooded Whanganui and caused a landslip at their Bastia Hill property.
Now, as reported in an article in the NZ Herald, Wellington High Court Justice Hell Cull has decided to consider new and last-minute claims presented by the Goodiers' lawyer Grant Shand, meaning an increase in the damaged items from 11 to 34 as well as an increase in the costs to reinstate the property as claimed against IAG.
Lawyers for the EQC and IAG, meanwhile, reportedly objected claiming that Shand had not asked leave of the court to do so and had presented "a whole new claim."
NZ Herald quoted Justice Cull, saying the changed claim got to the heart of the "full controversy." The publication noted that this means more court time for the Goodier family as the EQC and IAG must also have the chance to respond to the new claim. Cull reportedly dismissed a fresh claim for costs related to anxiety and distress.