Gallagher exec. on the need for diverse mentors | Insurance Business New Zealand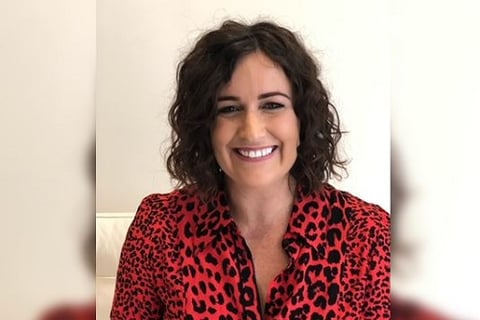 Having diverse male and female mentors and role models in leadership positions is important for a business, so that everyone can seek help from a relatable source.
"When I started in the insurance industry 15 years ago, all the senior brokers were men and all the CEOs were men so I didn't know who to talk to for help," said Zoe Evans, senior account executive at Arthur J. Gallagher.
"Here at Gallagher we have a lot of women in senior leadership roles who are approachable and happy to offer support," said Evans who now acts as a mentor to people throughout the business at her Canberra office location.
Evans started her insurance journey working for the federal government, managing workers' compensation claims. After two years she was head-hunted to join the broking business, and she hasn't looked back. She gained experience at Zurich Financial, Aon and Allinsure before finding her groove at Gallagher in 2013.
"It was fantastic to come here and be surrounded by motivated people who wanted to learn and teach and act as mentors," she said. Evans is committed to client advocacy and education and she has earned a reputation as a trusted advisor who receives many referrals.
As a huge advocate for the insurance industry, Evans encourages young women to consider it as a rewarding and flexible career option.
"The perception of insurance is changing," she said. "The whole industry is taking that shift towards giving people a better work-life balance and it is more proactive in terms of supporting mental health awareness." Evans also values the flexible policy at Gallagher which allows her to work a four-day week during the winter season so she can go skiing and snowboarding.
Evans advises young people at the start of their career to be persistent and focus on networking.
"Networking is a good way to advance your career by finding people who can act as career advisors, whether they are inside or outside of your business, and it enables you to meet new business contacts," she said.