General insurers should be ready for the regulators to come knocking | Insurance Business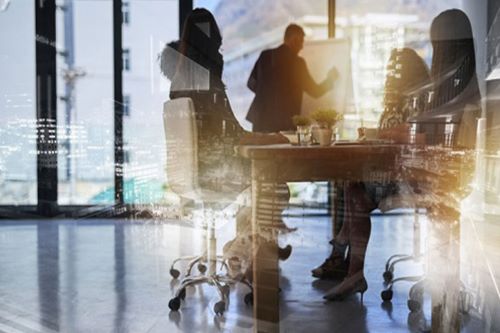 Conduct and governance will be a key priority for the Reserve Bank going into 2020, and the FMA says general insurers should be ready to "have a conversation" about their conduct and culture following the disappointing results of the life insurer review.
The Reserve Bank's Council of Financial Regulators (CoFR) has outlined its priorities for the coming year. On the insurance side, it will be focusing on conduct and governance, improving access to financial services, and ensuring the residential insurance market remains affordable.
According to Liam Mason, director of regulation at the FMA, general insurers need to have their eyes firmly on regulators' comments to the life insurance industry, and be ready to answer questions around their own checks and processes.
"Earlier in the year, we announced where we were with the banks who participated in the conduct and culture review, and we were able to say that we've had a positive response from all of them," Mason said, addressing the Financial Services Council (FSC) end of year event.
"We got a plan from each of them around how they were going to address the issues that we raised, both individually and collectively. We will be working with them, and that's something we're very much integrating into the ongoing supervision of these firms.
"With insurance, it has been a more complex conversation."
Mason noted that the media release send out regarding the life insurers was quite different to the one regarding banks, and the regulators were 'overall disappointed' with the responses that they received.
"Those responses clearly reflected, however, that there were greater challenges, especially in terms of remuneration and intermediation models," Mason added.
"There is a need for highlighting to the government that there is a gap in the regulation.
"In the meantime, we have also gone to general insurers and told them that we'd like them to be ready to have a conversation by the end of October about what gaps they might have that are highlighted in these reports."